Recognised Innovation – the JULIUS-K9® Brand Has Received a Special Award
We do our job. Sometimes quietly, sometimes at the top of our voice. At times with ease, at other times with great efforts. 20 years is a long period. Since we began making harnesses, the world has changed around us. We, however, have never lost sight of our goal. Every step of ours is driven by our pursuit of perfection – this was the case when we sewed our first harnesses in a small garage and remains true today, when we are present in the market as a large company. Our attention is scattered among a multitude of circumstances. We fight against forgery, protect our intellectual property and strive to meet the requirements of a fast-growing economy. One thing is for sure. Dogs deserve utmost care and those who provide this deserve convenience.
That is the reason why we have worked for two decades to make dog equipment which is enjoyable to use, protects and cares for the dogs, provides security and comfort for them by responding to their needs, makes the owners' life easier and brings them pleasure. A perfect quality harness is about freedom as well as common, carefree moments and experiences. We would like to make the world of dogs and their owners a better place through our products.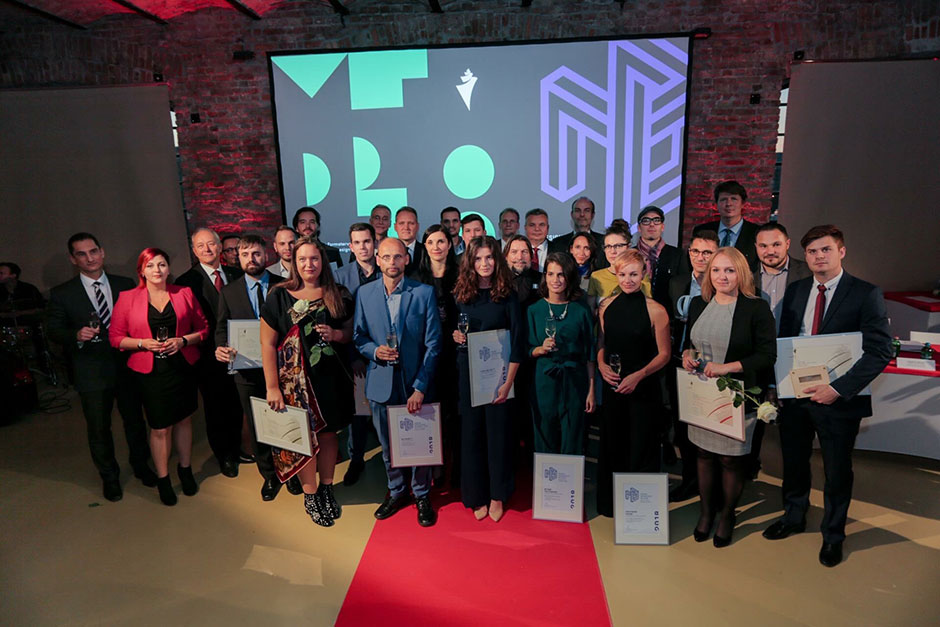 The most positive feedback to us is that we have sold more than 10 million harnesses so far, which means that our customers have said 'yes' to the quality and values we represent more than 10 million times. We try to express our thanks by making every effort to continuously improve, and to never be satisfied with 'quite good'.
We are driven by the trust and recognition by our customers. We share our success and achievements with them. Our company was given the Design Management Special Award of the Hungarian Design Council a few days ago. The aim of the award is to show how a design-conscious attitude as well as the use and professional management of design can improve the efficiency and competitiveness of an organisation and to recognise the best examples of this.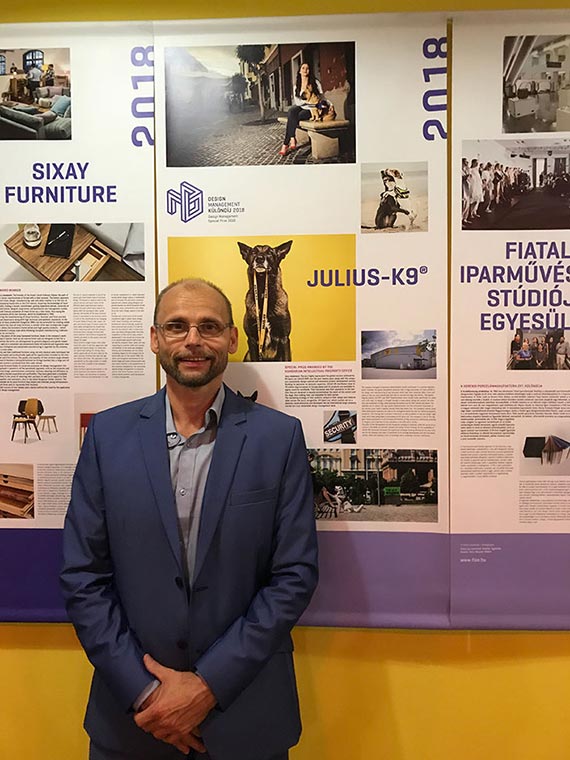 This is what the jury wrote about us:
"The committee highly appreciated the global success achieved by K9-Sport Kft. / JULIUS-K9® in the past twenty years and its product development activities based on design-centeredness and continuous innovation. The popularity of our harnesses is due to the fact, that the equipment designed according to the dog owners' and the dogs' needs, have clearly made the use of harnesses an extraordinary experience.
The products are unique in their design as well as in their choice of materials, have an impressive marketing strategy. The company, which has grown from a Hungarian small business into a large international company, deserves full attention for its excellent design management activities as well.
The developments of the Hungarian company are based on expertise, while the key to its success is the ability to renew on a constant basis, and its design-driven way of thinking. As their harnesses became more widely available, they had to recognise the key importance of a design-based approach which today plays an important role in strategy development, innovation and even in branding and the achievement of customer satisfaction."
Thank you.